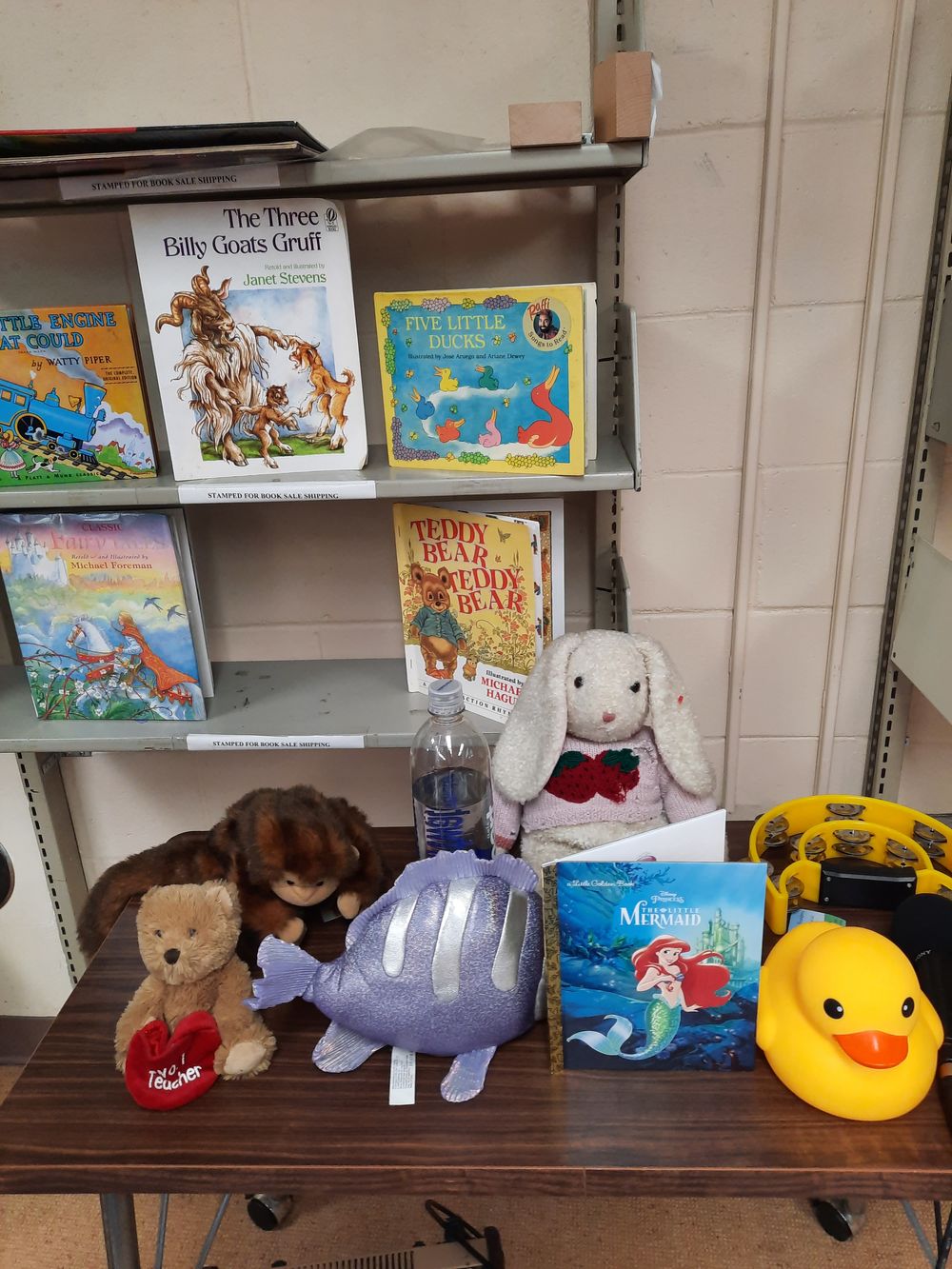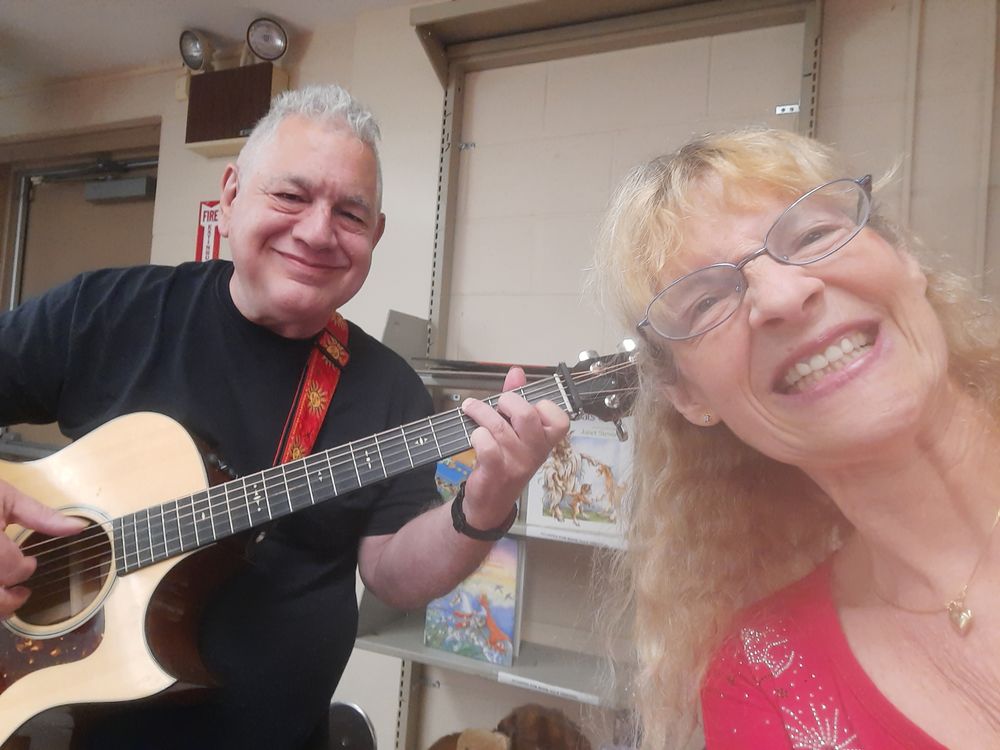 Hooray- We had our 'first-in-over-two-years-in-person children's performance,' Saturday afternoon, June 11, 1PM, at the Verona Public Library in New Jersey. So much fun!  And THEN we had such a great time presenting our music program at 4 Queens Libraries!  One more scheduled for August! Check out our Shows page:)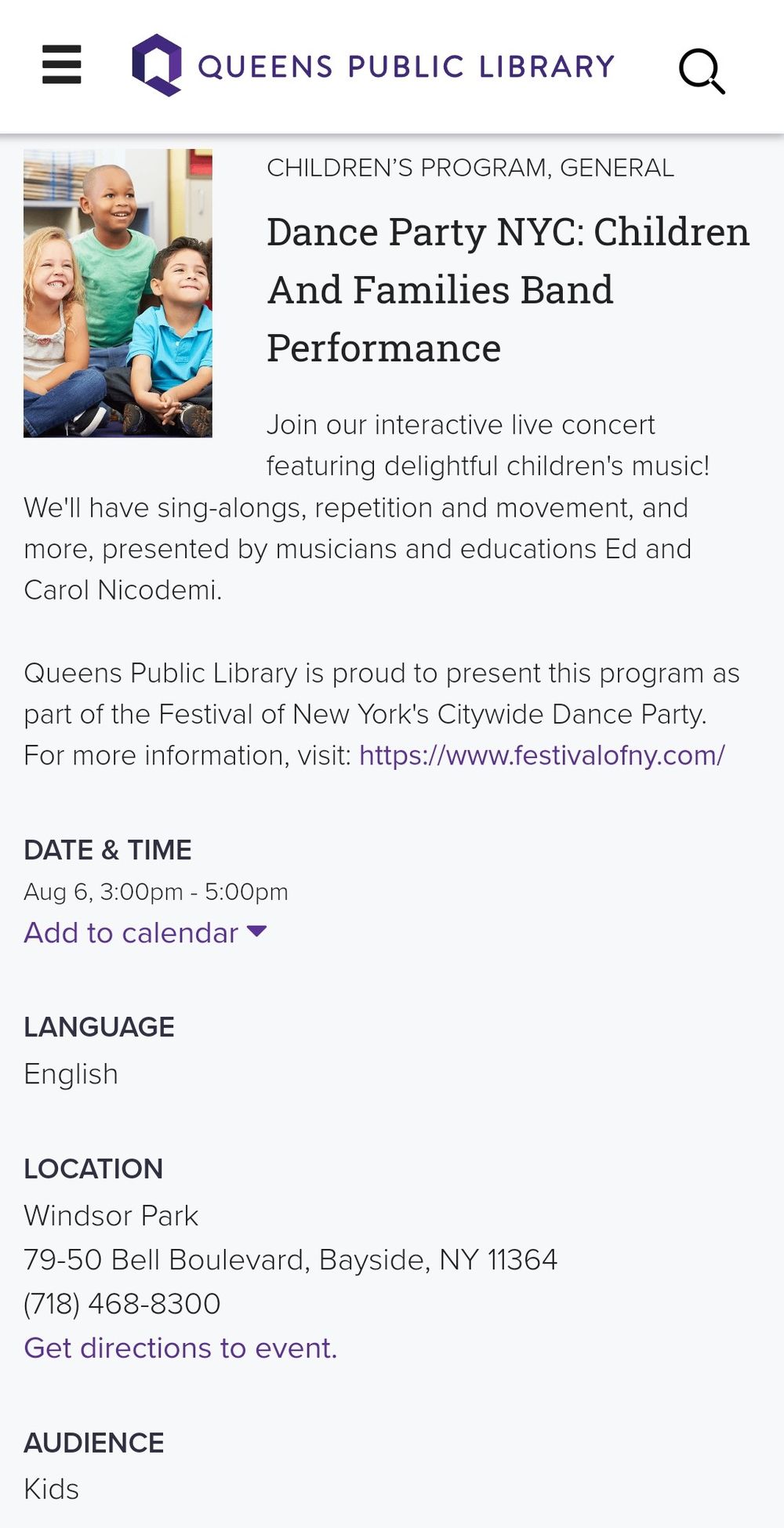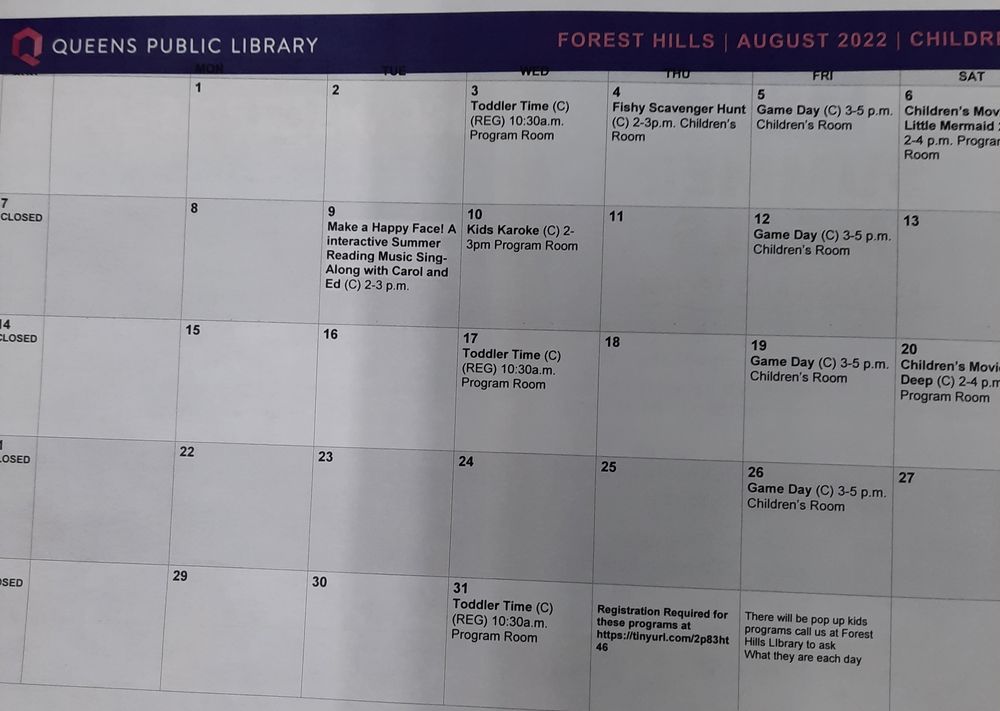 Did you ever pretend to be a character from one of your favorite stories? You can again- Good night, little ones...
Did you ever play dress-up as a child with your best friend and pretend to be twins? Did you ever match outfits with your mom, or sister, or brother? Are you or someone you know a twin? Either way- Have fun watching...it's really cute:) And please share!