"The dynamic duo thrilled the audience with the 7-string guitar, T.V. broadcasted new-age piano and jazz vocals from their many CD's including Jazz Life, Parallel Solitudes, and Here's To The Night. Besides being talented musicians, Ed and Carol are wonderful people to work with as noted in their professional and respectful manner."  Gina Lockwood-Sheehan, Community Relations Manager, Barnes & Noble
'Intimate, cocktail lounge music...we forget how enjoyable this music can be, but singer Carol Nicodemi and partner, jazz instrumentalist Edmond Paul Nicodemi, remind us!" - Mark Maxwell Abushady, Creations Magazine review.  
Project Name
   Ed and Carol Nicodemi are a primarily folk-jazz vocal and guitar duo.   Ed's new-age piano/film-score music has been heard on Dateline, NBC and The Today Show. Jazz piano great Kenny Barron and singer Pucci Amanda Jhones have recorded one of Ed's original tunes, "Trouble In Paradise," and Ed's piano piece, "Toy Piano" can be heard in the movie "Fully Loaded." Carol has honed her jazz singing with Lennie Tristano, Jackie Paris, Marian Cowings, Judy Niemack and Barry Harris. She has based her folk singing on Judy Collins, Gordon Lightfoot, and other greats. Their original songs are featured regularly on Women of Substance Internet Radio podcasts. Their music, in several genres, is in radio rotation at Outbound Music.  They even have two successful Children's CDs- "It Goes This Way" and "Make a Happy Face," in public libraries all throughout the US.  They perform at house concerts, restaurants, public libraries, senior care facilities, book stores and schools.  Their latest CD "Windows" has taken them back to their folk roots.
Press Photos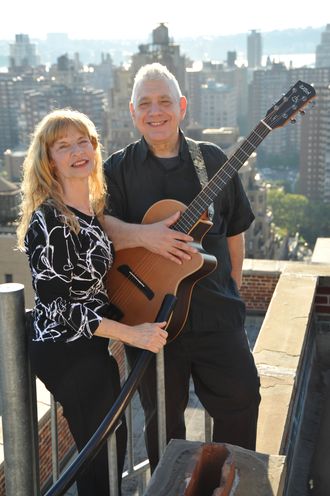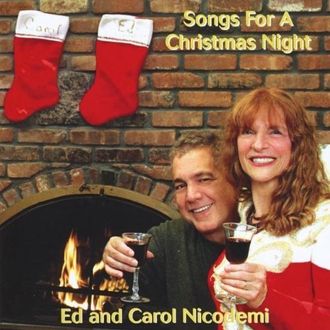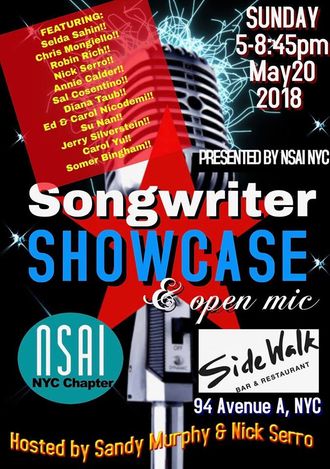 Sample Track
0:00/3:32

0:00/3:45

0:00/1:53

0:00/4:53

0:00/3:01

0:00/3:09

0:00/3:45

0:00/1:37